ART
CXIP, a prominent NFT minting platform, is launching a coalition of NFT creators, including Daniel Arsham and Jen Stark, whose purpose is to look out for artists' rights in the metaverse.

BY RYAN WADDOUPS November 21, 2021
Even though non-fungible tokens (NFTs) have been dominating the art world since exploding onto the scene this year, some artists have dismissed them outright as a viable creative tool. (Others, such as Beeple, were propelled to stardom thanks to viral sales worth millions.) The hesitation to embrace NFTs may stem from ongoing artist rights issues involving uncertain permanence, royalties, and creator-owned contracts that crypto platforms have yet to tackle. 
Seeking to remedy this, the leading NFT minting platform CXIP is launching a decentralized autonomous organization (DAO). What exactly does that mean? DAOs are groups of blockchain users that collectively make decisions about proposed features and innovations that involve minting NFTs. For the uninitiated, minting is the process by which digital files and artworks become crypto assets, or the coveted collectibles that every celebrity and their mom seem to be hawking these days. Without DAOs, the terms surrounding artist royalties, smart contracts, and permanence that are programmed into each NFT may differ depending on the marketplace, creating opportunities for counterfeits and fraudulent transactions that put creators at risk.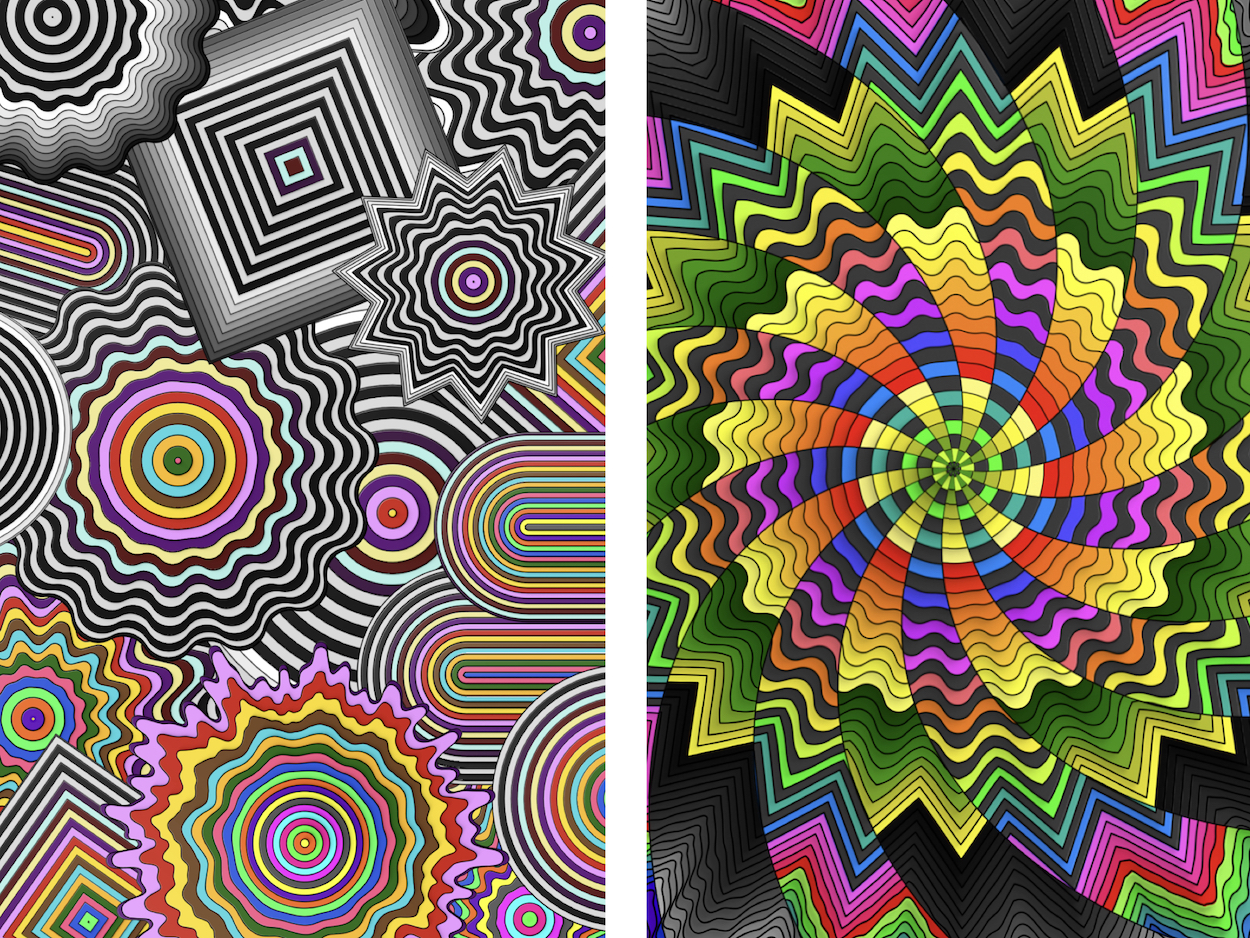 Essentially, DAOs will help ensure that creators have easy tools, ample access to support, and a far more secure system at their hands when minting NFTs. Every creator who has minted an NFT with Ethereum is welcome to join the DAO, and a newly formed advisory council of crypto advocates and blue-chip artists—Jen Stark, Daniel Arsham, and Pharrell Williams among them—will help steer and make decisions for the DAO in its early stages. 
"Minting is the spark that powers the Web3 ecosystem and the metaverse, the fundamental technology used to create NFTs," said Jeff Gluck, founder of CXIP. "Minting an NFT should not be difficult, and creators should not be tied to a specific marketplace or service provider to do it. Minting should be a free and open action, and creators should be able to move their collections and NFTs seamlessly between marketplaces."