We have a formula that looks at a variety of attributes including size of twitter, discord, project utility, and more.  These projects are the projects that break through that filter. These posts a meant to only drive awareness. As with all NFT projects this is never financial advice and please do your own research before purchasing any NFTs. 
The Other Side
http://t-o-s.io/
9:00 AM
0.15 :eth: /8,888
Humans were only ever meant to see one side of the moon.
But we now know what's on The Other Side. MOONWALKERS have finally been discovered.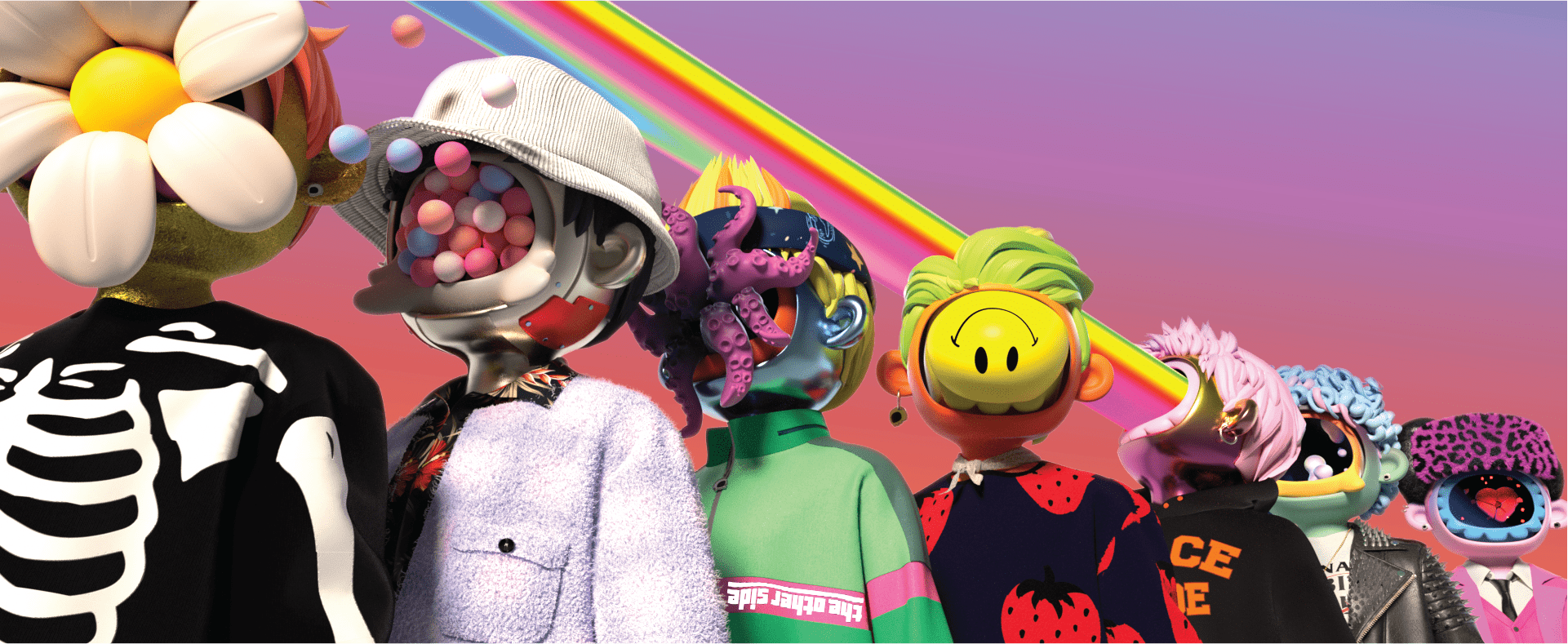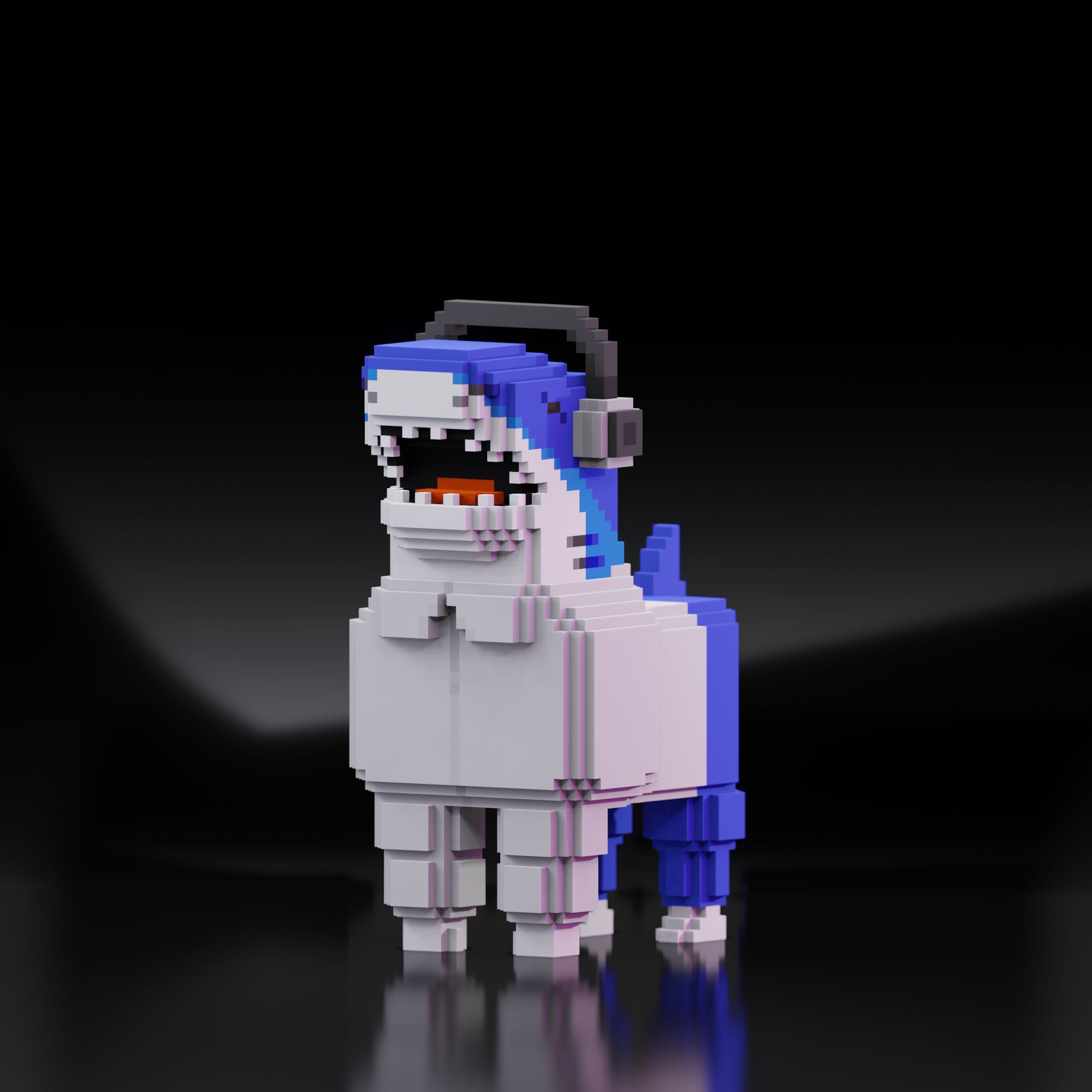 Alpacadabraz 3D Whitelist
https://alpacadabraz.io/whitelist
9:00 AM
0.296 :eth: /9,669
We're getting close the 3d Alpaca mint date and we prepared this quick article that covers everything from dates to the whole process. Read on!