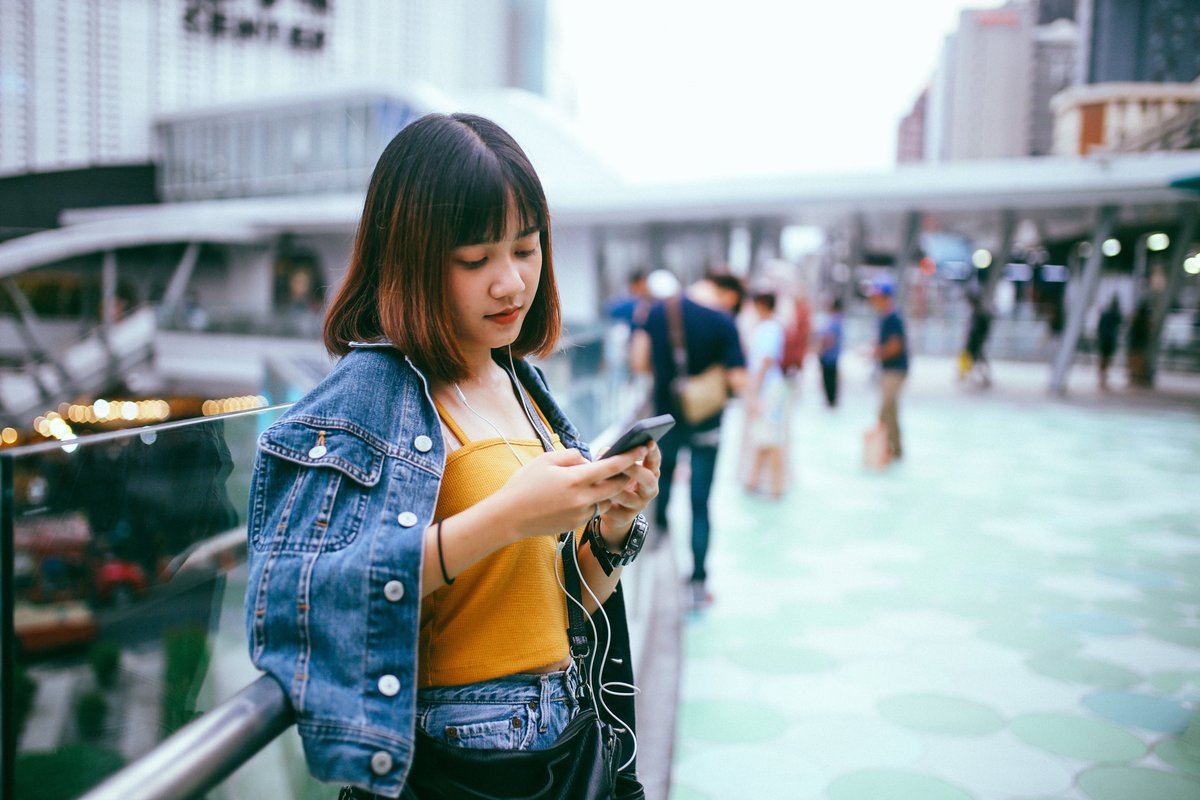 Image source: Getty Images
You might want to get NFTs on your radar.
---
Key points
NFT trading jumped by 21,000% last year, according to Nonfungible.com.
NFTs are gaining in popularity because they provide new ways to collect, and the market is expanding.
---
Non-fungible token (NFT) trading jumped by more than 21,000% last year, according to a new report by NFT data company Nonfungible.com. In all, the total NFT market activity reached more than $17.6 billion in 2021 compared to the $82.4 million recorded in 2020.
The gigantic increase in market activity illustrates how popular the technology has become among retail and institutional investors. NFTs use smart contracts to assign ownership and record transactional details. This technology essentially gives NFTs a built-in certificate of authenticity and makes them nearly impossible to duplicate.
While NFTs are not a new technology for many who are interested in crypto investing, the technology is proving to be useful in several contexts. Here are three reasons why you may want to pay attention to the meteoric rise of NFTs.
1. NFTs offer a new way to collect
NFTs give companies a new way to engage with their customers. For example, corporations like Viacom — which owns CBS and Nickelodeon — and Fox Corporation have sold NFT collections of some of their most popular characters.
The collectable nature of NFTs is also one reason why the technology appeals to such a broad audience. There are NFT collections for television shows, sports moments, and even marketplaces for physical items like aged wine.
2. Artists become their own digital distributor
Some artists have used NFTs to sell their work online since the technology was launched in 2018. Digital artist Pak holds the record for the most expensive NFT ever sold at more than $91 million, but many collections such as CryptoBatz and CryptoKitties have been steadily gaining in value.
Our top crypto play isn't a token – Here's why
We've found one company that's positioned itself perfectly as a long-term picks-and-shovels solution for the broader crypto market — Bitcoin, Dogecoin, and all the others. In fact, you've probably used this company's technology in the past few days, even if you've never had an account or even heard of the company before. That's how prevalent it's become.
Sign up today for Stock Advisor and get access to our exclusive report where you can get the full scoop on this company and its upside as a long-term investment. Learn more and get started today with a special new member discount.
According to Nonfungible.com, total profits when reselling NFTs also increased by more than 44,000% — up to $5.4 billion last year compared to the $12-million figure recorded in 2020.
3. The NFT market is growing
Another reason to keep an eye on the NFT market is because it keeps expanding. Nonfungible.com found there were more than 2.3 million active NFT buyers and 1.2 million sellers last year, which represent year-over-year gains of almost 2,700% percent and 3,700% percent, respectively.
One sector of the market that has seen explosive growth is NFT gaming. Last year, NFT gaming sales reached $5.71 billion, according to the Nonfungible.com report. Some examples include Axie Infinity, which had more than 2.6 million players in the last month, according to an estimate from activeplayer.io. Players can purchase NFT characters called Axies and can resell them for fiat currency (traditional currency, like U.S. dollars).
Risks associated with NFTs
NFTs are not risk free, and investors should understand their risks before spending their first dollar. For example, NFT images often live in a database that is separate from the blockchain that recorded the purchase, sale, or trade. This means that many NFT holders must rely on a second party to maintain the integrity of their investment.
Buy and sell crypto on an expert picked exchange
There are hundreds of platforms around the world that are waiting to give you access to thousands of cryptocurrencies. And to find the one that's right for you, you'll need to decide what features that matter most to you.

To help you get started, our independent experts have sifted through the options to bring you some of our best cryptocurrency exchanges for 2022. Check out the list here and get started on your crypto journey, today.