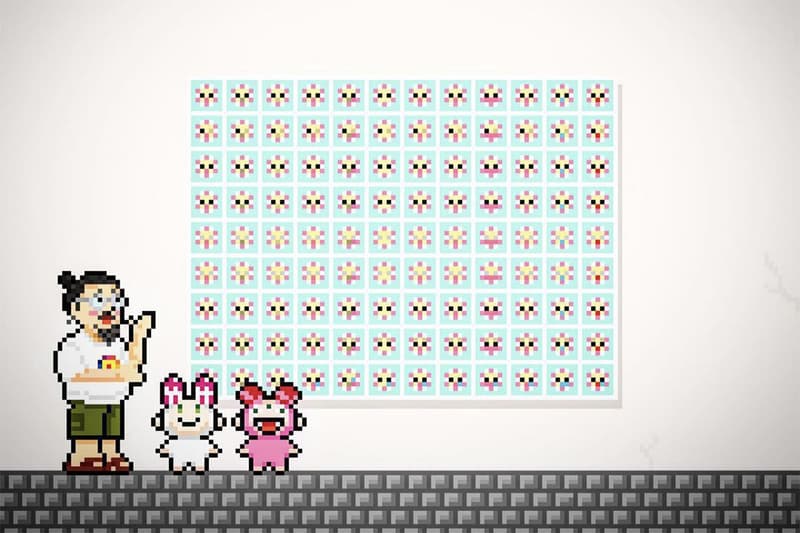 The Gagosian has officially announced that Takashi Murakami will be exhibiting at two of its New York galleries.
The Japanese contemporary artist is best known for his floral graphics, now a mainstream staple across genres including fashion and art. The showcase is expected to present never-before-seen works from Murakami, including pieces from his Clone x NFT project with RTFKT. The collection, which features 20,000 next-gen Avatars, is now available on OpenSea. HYPEBEAST previously reported the collection launch last November which saw the collection feature thousands of uniquely random avatars designed by Murakami himself.
The exhibition will also feature paintings and sculputres of Murakami.Flowers as well as a series of tondos that feature a fish motif that was origianlly painted onto a Chinese Yuan Dynasty vase. This presentation will mark the artist's first exhibit at the Gagosian since 2007. Opening in May 2022, the exhibit will be hostd at 980 Madison Avenue in New York City. For more information, visit Gagosian.
Elsewhere in art, Counter-Print released an updated monograph on Malik Favre.