NFT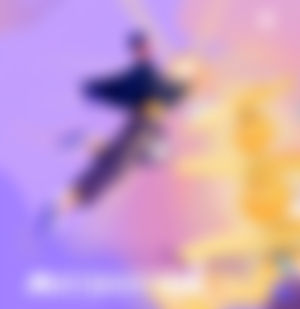 ($753.66)
RTFKT x Nike Dunk Genesis CRYPTOKICKS
CRYPTOKICKS
Introducing the first RTFKT x Nike Sneaker NFT, the RTFKT X Nike Dunk Genesis CRYPTOKICKS Sneaker. When equipped with a RTFKT Skin Vial NFT, the look of the RTFKT x NIKE DUNK GENESIS CRYPTOKICKS changes according to the traits of the vial.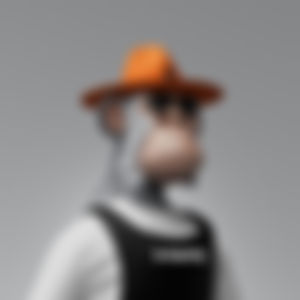 ($600.47)
Hape Prime
HAPE #6491
8K NEXT-GENERATION, HIGH FASHION HAPES Unique, fully 3D and built to unite the ape multiverse. Designed and styled by Digimental. Blockster celebrates the blockchain hustle through interviews with founders, creators and celebrities who are bringing art, fashion, music and premium brands into the world of Web3.
Thanks! Check your inbox.