Place/Date: – December 19th, 2022 at 2:25 pm UTC · 2 min read
Source: OnlyOrigin

OnlyOrigin, a unique and innovative decentralized NFT trading platform, will launch an exciting Christmas limited NFT event on December 22, 2022. Christmas is the most memorable time of the year, and OnlyOrigin is feeling that extra Santa spirit too. We are launching our highly anticipated annual event and hope to make Christmas 2022 even more special for NFT lovers.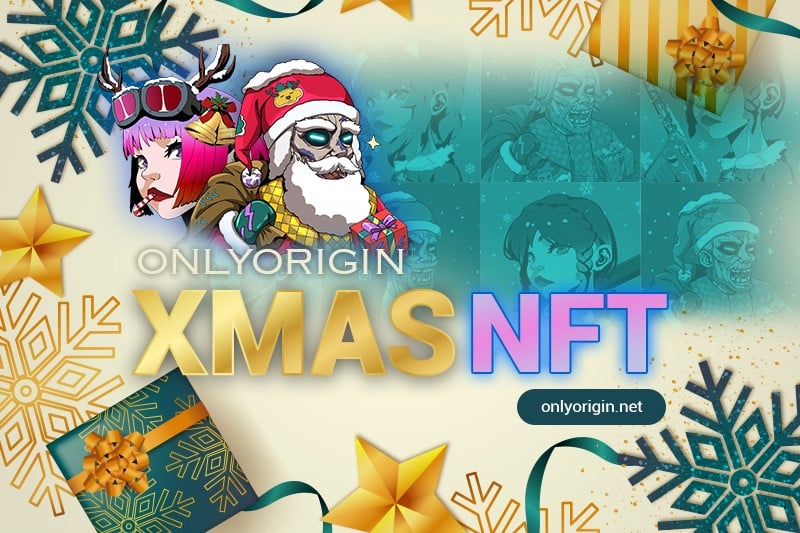 OnlyOrigin co-founder and CEO Misael said:
"This exclusive Christmas event is an important start to the establishment of the OnlyOrigin ecosystem. We hope to gradually build an innovative and interesting Defi trading world through this event."
This exclusive Christmas event will give away limited NFTs worth $50,000, and it is also an opportunity for participants to trade through OnlyOrigin to obtain limited Christmas NFTs and earn profits. We are open to all users to participate in this Christmas special event. Users only need to complete the collection task to get a limited NFT airdrop.
OnlyOrigin Christmas Limited NFT
Starting at 0:01 am Pacific Standard Time on December 22, 2022, the first 100 users who purchase "Pass" will give away a Christmas-themed limited "Activator" of the series. By using this limited "Activator" to activate "Pass", you will be able to get a Christmas-themed limited NFT of the series.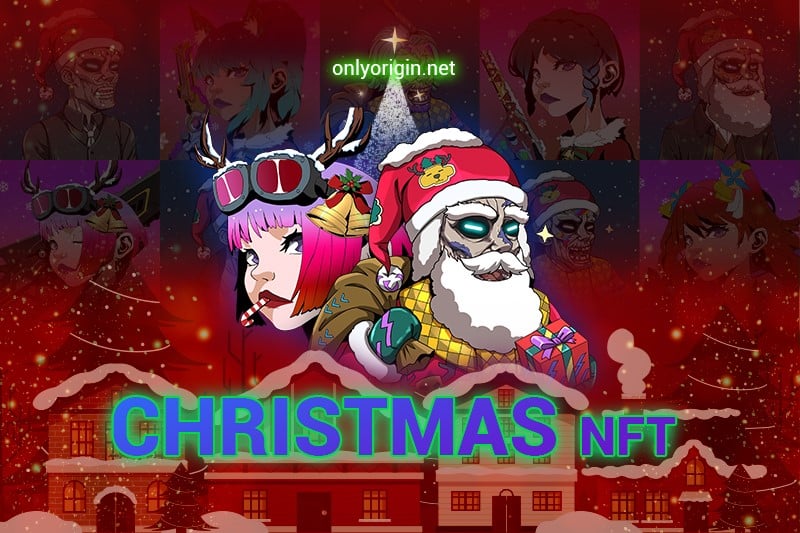 These NFTs are a central part of the Christmas Exclusives and are primarily used as collectibles while also earning you a profit. This means that while they can be valuable digital works of art, they are also good investments.
We will open the Christmas-themed NFT repurchase function on January 7, 2023, and will repurchase Christmas-themed limited NFTs at a price of 0.25-0.33ETH. After obtaining the airdrop, participants can choose to destroy the obtained Christmas-themed limited NFT. After the destruction, the tokens will be sent to the user's wallet according to the 100% price ratio.
It's December, It's the Season of Fun with OnlyOrigin
To make sure you don't miss an OnlyOrigin Christmas event, follow us #OnlyOrigin on social media. In addition to the above events and prizes, you will also get the latest news about all our events, offers.
For more information about our OnlyOrigin, please refer to the links: Twitter, Facebook, Telegram.
Disclaimer: Coinspeaker is not responsible for the trustworthiness, quality, accuracy of any materials on this page. We recommend you conduct research on your own before taking any decisions related to the products/companies presented in this article. Coinspeaker is not liable for any loss that can be caused due to your use of any services or goods presented in the press release.
Subscribe to our telegram channel. Join