Crypto News: Here are the most popular stories from across the cryptosphere as featured on BeInCrypto this past week.
Ripple's Final Arguments
After two long years, Ripple's lawsuit with the Securities and Exchange Commission (SEC) is finally drawing to a close. Last Friday, Ripple Labs filed a response to the commission's opposition to its motion for summary judgment. Ripple General Counsel Stuart Alderoty tweeted that the firm's response would be its final submission. 
The redacted Dec. 2 court filing argued that the SEC failed to prove the existence of an investment contract. It also said that both Ripple founders were entitled to summary judgment regarding their decision to sell on foreign exchanges. According to the filling, the SEC could not provide any material fact to the contrary.
"After nearly two years of pleadings, discovery, and motion practice, the SEC still cannot identify the alleged 'common enterprise,' cannot explain how XRP holders can meaningfully expect profits from Ripple's efforts, and cannot respond to the point that many XRP recipients invested no money at all," the filing stated.
Luxury Brands File NFT Trademarks
As Ripple filed their final motions, other companies filed for patents in non-fungible tokens (NFTs). In the month of Nov. there were 367 U.S. trademark applications filed for metaverse and virtual goods/services. Trademark filings for three companies stood out in particular.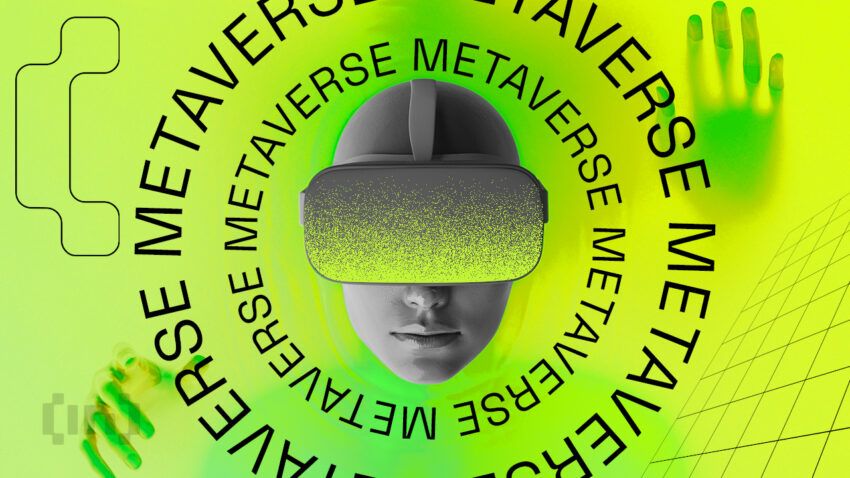 First, luxury watchmaker Rolex filed trademark applications for an NFT, NFT marketplace, and cryptocurrency exchange, reported trademark lawyer Mike Kondoudis. Also among luxury brands, BMW applied to trademark its logo for virtual vehicles, retail stores for virtual vehicles, and related services. Meanwhile, Reebok joined Nike and Adidas among top athletic lines in the metaverse. It applied to trademark its name for virtual footwear, headwear, and sports equipment. 
El Salvador President Trolls Bloomberg
As these companies enter the digital space, one president has been taking heat from bringing his country into it. Last month, El Salvador President Nayib Bukele was criticized in a Bloomberg article that said his Bitcoin revolution was "failing miserably." Since he introduced Bitcoin as legal tender last year, the article said there has been little enthusiasm for the cryptocurrency.
Last week, Bukele responded to the report, saying it was "full of lies." He implied that the interest of "mainstream media" in this aspect of El Salvador struck him as rather cynical. Bukele added that they neglected to report that, "corrupt politicians plundered 37 billion dollars from our state coffers."
Bull Market Turnaround
Bukele is surely hoping for a market turnaround to support his project, as are many other crypto enthusiasts. As the current crypto market capitalization trades 73% below its all-time high, analysts have been trying to find signs of reversal. 
A recent analysis from crypto analyst bOnchain (@ghoddusifar) highlighted when the market drops to delta cap, the bull market will start. The analyst points out that, historically, delta cap has been the market cap support for Bitcoin. Presently, the market cap of Bitcoin has not quite reached the delta cap. 
However, Huobi founder Du Jun said a new crypto bull run could only take place after Bitcoin's next halving event. This is scheduled to take place in 2024. Following the last halving event in 2021, Bitcoin reached its all-time high above $68,000. Similarly, when a BTC halving event took place in 2016, BTC prices hit another record high the following year. 
Binance Overcollateralized
While the market continues to struggle, Binance has demonstrated that it remains financially robust. Binance's first proof of reserves (PoR) audit report revealed that the company had sufficient assets for mass customer withdrawals. It additionally showed that customers had also put up enough margin to collateralize their leveraged positions.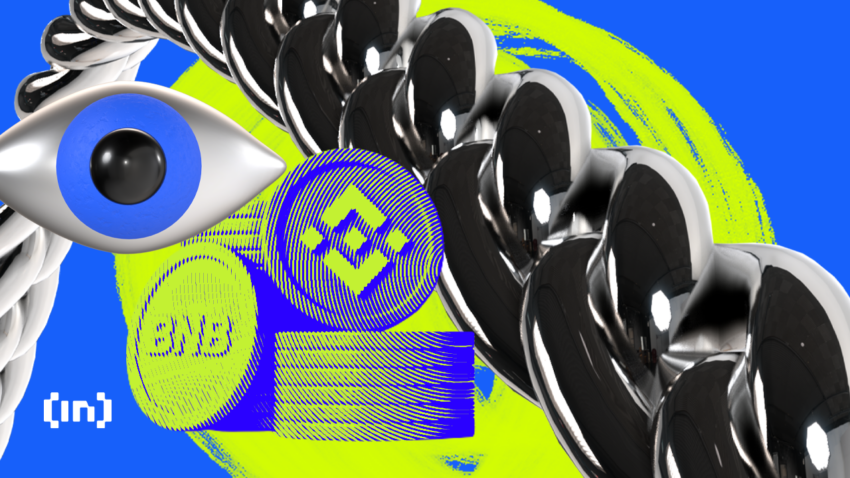 International auditing firm Mazars conducted the PoR audit on Nov. 22, employing several methods to verify that Binance had enough assets to honor customer withdrawals. For instance, Mazars instructed Binance to migrate funds from a specific wallet address to prove they owned the private key. The transactions were verified on Etherscan and BSCScan, where the auditing firm ensured that the addresses involved were marked as belonging to Binance.
Mazars then observed Binance's management using custom internal code scripts to extract customer liability reports accurately. These reports showed money owed and receivable from customers. Customers who borrowed money for leveraged trading had a negative balance on the report. The firm then verified that the balances were correct.
This Week in NFT Sales
In spite of the increase in trademark applications, overall sales in NFTs seem to stagnate the past week. Notably, on Dec. 6 the number of sales slumped while sales spiked, indicating a larger than average sale. The Bored Ape Yacht Club Collection (BAYC) maintained its streak at the top of the charts, down to just $21 million in sales, however.
Crypto Coin News
This past week also saw some tokens spiked, albeit at lower levels than last week. The price of play-to-earn crypto game Axie Infinity's token appreciated the most, at nearly 20%. The rate of appreciation accelerated on Dec. 5, possibly due to news of the Axie Core update that day.
The next top coins were Synthetix (SNX), THORChain (RUNE), Stacks (STX) and EOS (EOS), which were all up just over 10%.
On the flip side, the losers this week were 1INCH, HNT, LINK, ALGO, ETHW. While most of these losses were negligible, 1INCH came it at the top with a nearly 11% depreciation.
Crypto News on YouTube
And finally, our senior crypto analyst Valdrin Tahiri gives his view on whether now is a good time to short Ripple (XRP).
Disclaimer
All the information contained on our website is published in good faith and for general information purposes only. Any action the reader takes upon the information found on our website is strictly at their own risk.